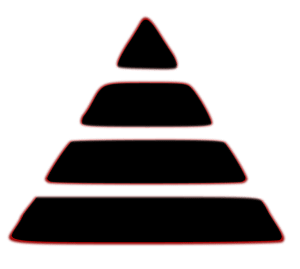 in the vortex of creation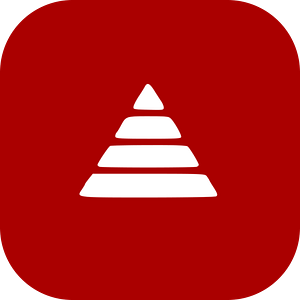 A Danish-Italian former radio NRJ host and songwriter, producer and artist that combines old and new school with elements from Trap. Hip Hop, Latin, Classical, Pop, R&B, EDM and Jazz.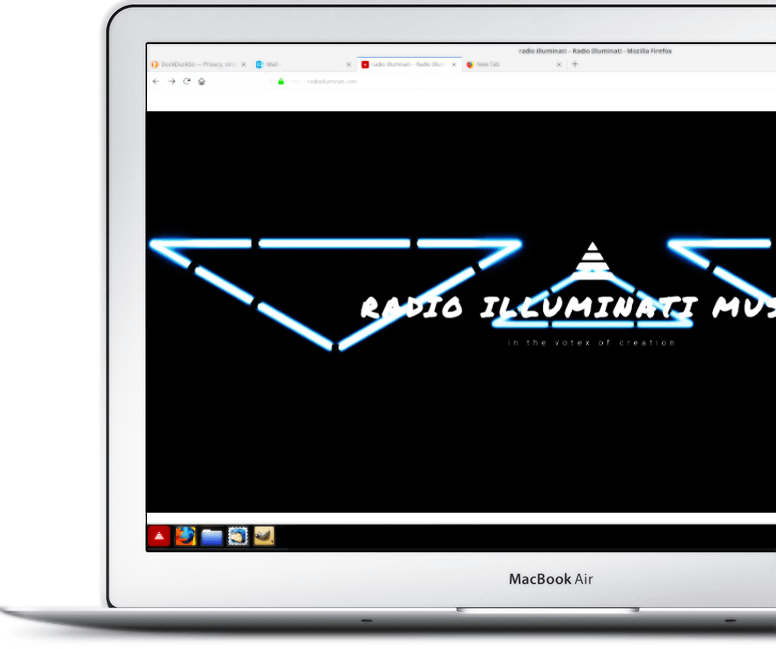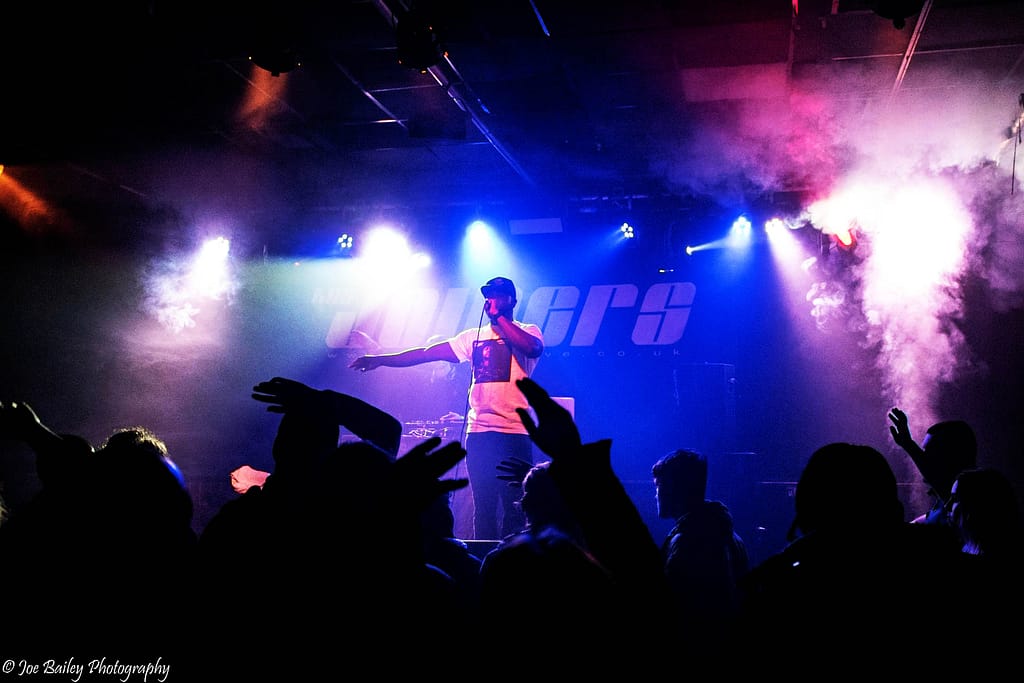 Zuby collaborated with Radio Illuminati. The track, "Only a Man" is on Zuby's new album Word of Zuby.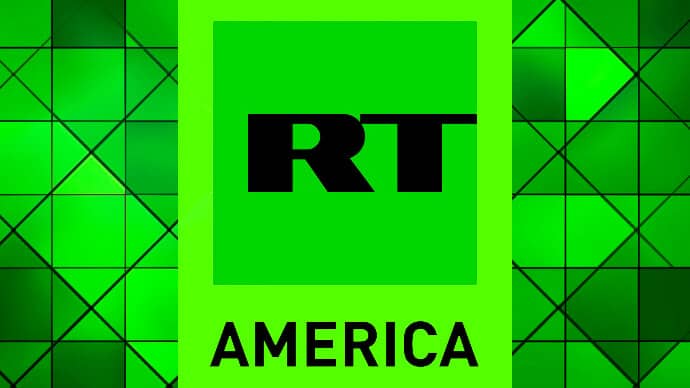 Sean Stone's RT America documentary "A Century of War" contains 6 of Radio Illuminati's classical tracks